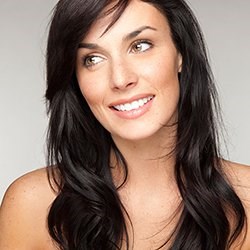 Procedure Name:

Periodontal Treatments Service
Gum treatments can be used to treat gingivitis to advanced periodontitis and restore dental health.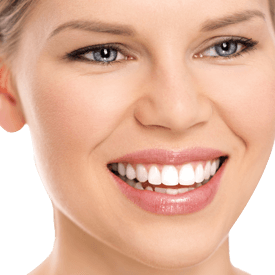 Procedure Name:

Laser Gum Sculpting Service
To remove extra gum tissue, laser gum sculpting recontours the gumline to eliminate overgrowth and fix a "gummy" smile.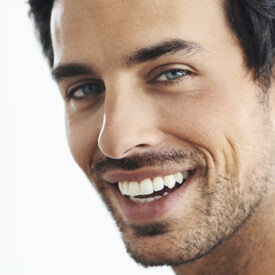 Procedure Name:

Scaling and Root Planing Service
The first treatment for gingivitis is scaling and root planing, which removes build up from below the gumline.