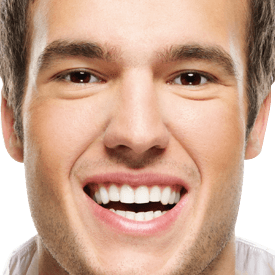 Procedure Name:

Orthodontics Service
For teeth that are out of alignment, metal braces can effectively shift the teeth to a proper position.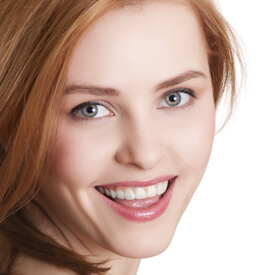 Procedure Name:

Invisalign® Orthodontics Service
Invisalign uses a series of transparent aligners that quickly change the teeth's spacing for a straight, beautiful smile.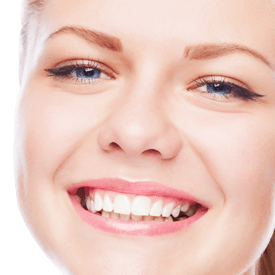 Procedure Name:

Clear Teeth Aligners Service
Removable transparent aligners fit over the teeth to adjust the teeth into alignment for a more beautiful, straight smile.