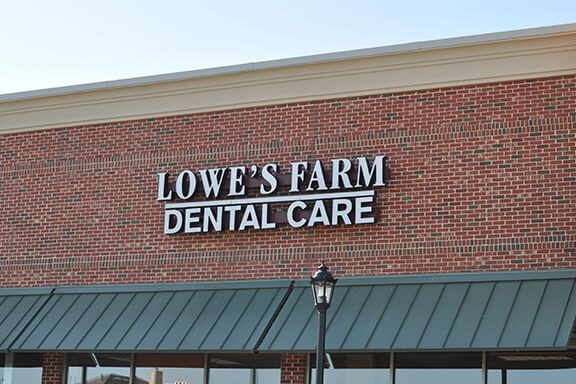 We are excited to announce that we have opened the practice to treat both emergent and non-emergent cases. In light of the COVID pandemic, we are taking extra vigilance to ensure the health of you and our team. Please see the additional steps we are taking in our practices to ensure your safety.
We have reinforced our already comprehensive Infection Control procedures with our team members, which include:
Frequent handwashing

Use of clean masks and gloves with each patient

Increasing the frequency of thorough cleaning and disinfecting of all areas of the office

In addition we are also taking the following additional steps:
Instructing team members to stay home if they've traveled to high risk areas or if they have any COVID-19 related symptoms

Taking the temperature of all team members before each shift

Removing communal items that may carry the virus—magazines, toys, and beverage stations

Our team members will greet you at the door to check you in & take your temperature using a forehead thermometer

A team member will ask a series of questions to assess your risk level of exposure to COVID-19. You may be asked to reschedule your appointment if you are determined to be high risk

Guests accompanying patients to their appointments will be asked to stay outside of the practice. Exceptions will be made for children and patients needing assistance. In these cases, each patient will be limited to one guest.

We ask all our valued patients to arrive on time, not early.
If you develop any cold symptoms prior to your appointment, please consider rescheduling.
We understand the longer dental practices remain closed to preventive care and treatment for early forms of dental disease, the more likely that patients' untreated disease will progress, increasing the complexity and cost of treatment. It is recommended by the CDC that you minimize the number of visits by completing as much of your recommended treatment during your appointment.
The Lowes Farm Dental Care facility is conveniently located in Mansfield, TX. Open and airy, we invite new and existing patients to our facility. Equipped with the most innovative dental technologies, every aspect was configured with the patient at the forefront. Our patients first experience starts with a warm welcoming from our front desk staff, where patients are promptly checked in. We offer several examination rooms, along with a consultation space. Our treatment room is prepared with the greatest level of dental equipment to ensure that every individual has a comfortable and painless appointment. Our team invites you to visit our sprawling dental practice, Lowes Farm Dental Care in Mansfield, so that we can provide you the treatment you deserve.