No matter how meticulous a person is regarding their oral care, stains on the enamel develop over time from drinks, food, and tobacco, which makes the teeth appear dingy. For a boost to their physical appearance, several adults have tried Opalescence tooth whitening to effectively erase stains from their teeth and whiten their teeth many shades. Opalescence allows a few choices to help each patient with their unique needs. Patients can select with help from our dentists between home Opalescence teeth whitening systems and in office whitening treatments at Lowes Farm Dental Care in Mansfield, TX. Each Opalescence whitening procedure includes potassium nitrate and fluoride (PF) to improve the teeth during the whitening for healthier, stronger teeth.
Depending on which procedure the patient picks, our dentists will discuss specific instructions to help each patient achieve their greatest results.
Opalescence PF: home whitening system comes in different strengths and several flavors that are applied to reusable custom-made teeth trays that may be worn for a half hour – overnight.
Opalescence Go: take-home whitening system are pre-filled, one-use teeth trays that are available in a few flavors and can be worn at least 15, but no more than 90 minutes on a daily basis for 1 – 2 weeks.
Opalescence Boost: professional whitening procedure at Lowes Farm Dental Care that includes 40% hydrogen peroxide bleaching gel to eliminate stains without lasers or lights in less than an hour.
To help keep their results, patients can ask our dentists about the best home oral care practices that might include Opalescence whitening toothpastes to supplement regular flossing. Our dentists will talk to every patient about food, drinks, and other things that should not be consumed or what should be done to decrease discoloration and stains to keep their fresh, brighter smile. Cleanings twice a year at Lowes Farm Dental Care by our dentists will also help polish stronger stains.
Like most cosmetic treatments, Opalescence bleaching and whiting system is typically not covered by dental insurance, but Lowes Farm Dental Care offers financing and accepts many types of payment. The patient's cost and financing choices can be reviewed during the patient's initial consultation with our dentists.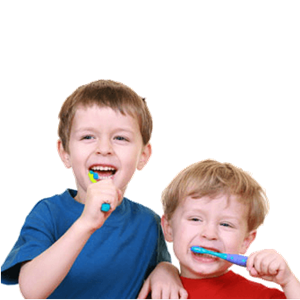 Boost your confidence with a radiant, knock out smile that makes you look fresher through an Opalescence tooth whitening treatments from Lowes Farm Dental Care in Mansfield, TX. Ask our dentists to help you choose the right choice for your budget and goals and find out what a change Opalescence can make by erasing stains and brightening up your smile.
Related Procedures